Industrial Pest Control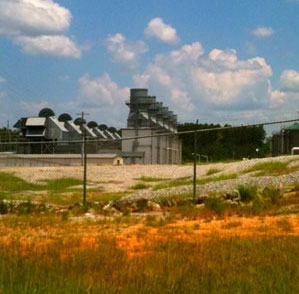 When it comes to industrial pest control, there are a lot of factors to take in to consideration and generally you are looking to treat a large and complex area. Not all exterminators are equipped to handle these types of industrial pest control projects, but Barnes Lakeside Exterminating is well-equipped to handle the job!
These services can include specialized applications for industrial structures such as, manufacturing, storage and trucking facilities.
Depending on your needs, Barnes Lakeside Exterminating can design a program to control current problems as well as prevent future infestations.
Barnes Lakeside Exterminating has had many years of experience handling accounts as small as studio apartments and as large as factories and warehouses, and is fully equipped to deal with pest problems in any situation.
Let a Barnes Lakeside Exterminating technician come by and discuss your industrial pest control strategies today.